Why Choose Us
12+ Years of Experience in
Human Resource and Corporate Management
Create Superior Organizational Performance with VMG.

An organizational culture that is well defined or embedded in the behaviors of employees to drive high performance.
Human Resource Systems that attract, retain and motivate employees and align employee performance with the organization's strategy.
Adequate governance and management systems ensure safe, legal, and reliable performance that can be tracked and effectively managed.
A system with good communication that aligns and motivates the employee and puts the right skills into the right work.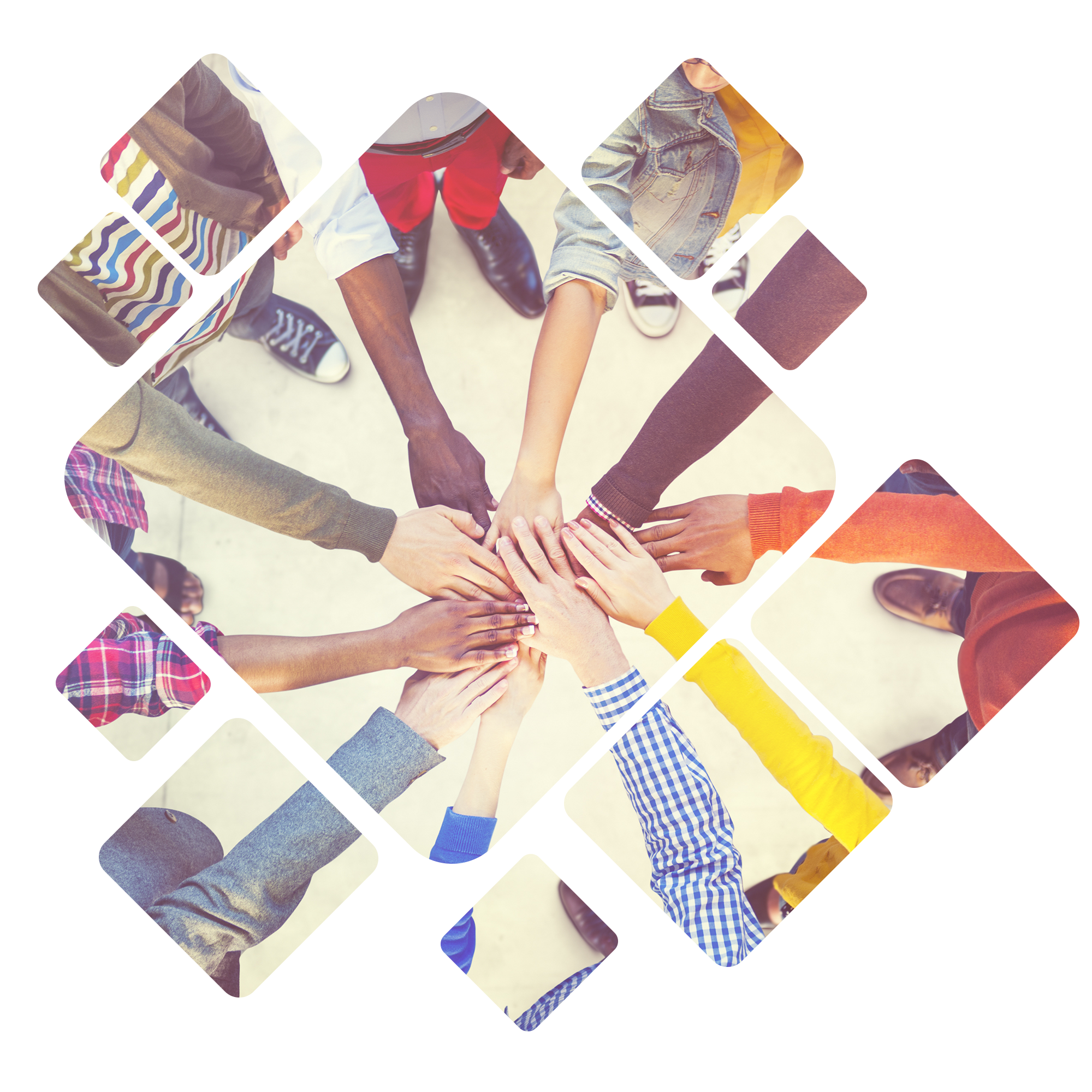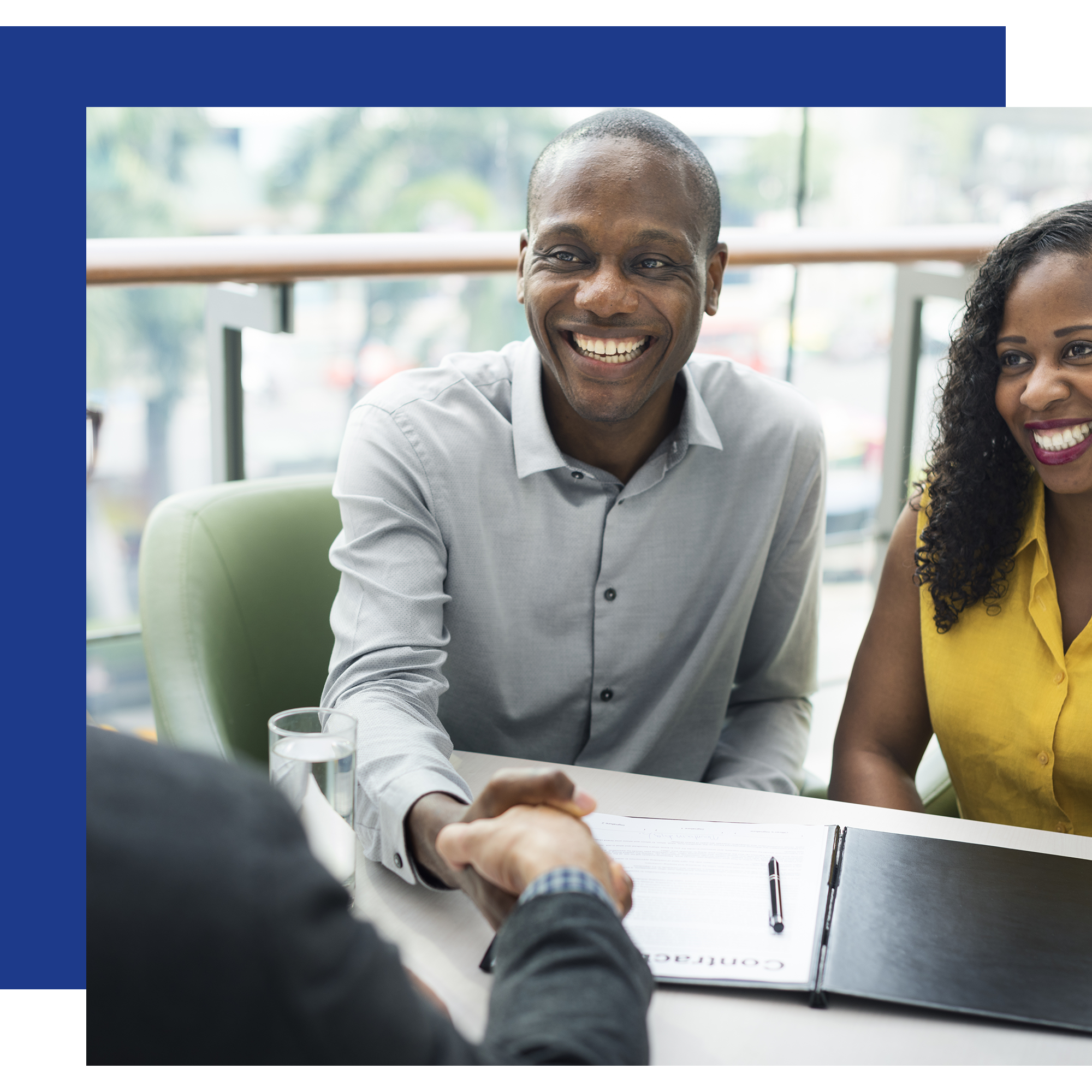 About Us
Choose VMG For Your
HR and Corporate Management
We are an HRM organization that exists to build high organizational performance for our client organizations.
VMG has an organizational performance system that is centered on building an integrated system for sustainable outstanding performance that is quick to respond to the changing dynamics of a fast-paced competitive world, and that system is made up of HR, FINANCE, COMPLIANCE, LEGAL , and INFO & COMMUNICATION TECH.
Area of practice
VMG offers performance management services in the
following industries
Clients
Some of our trusted
Clients